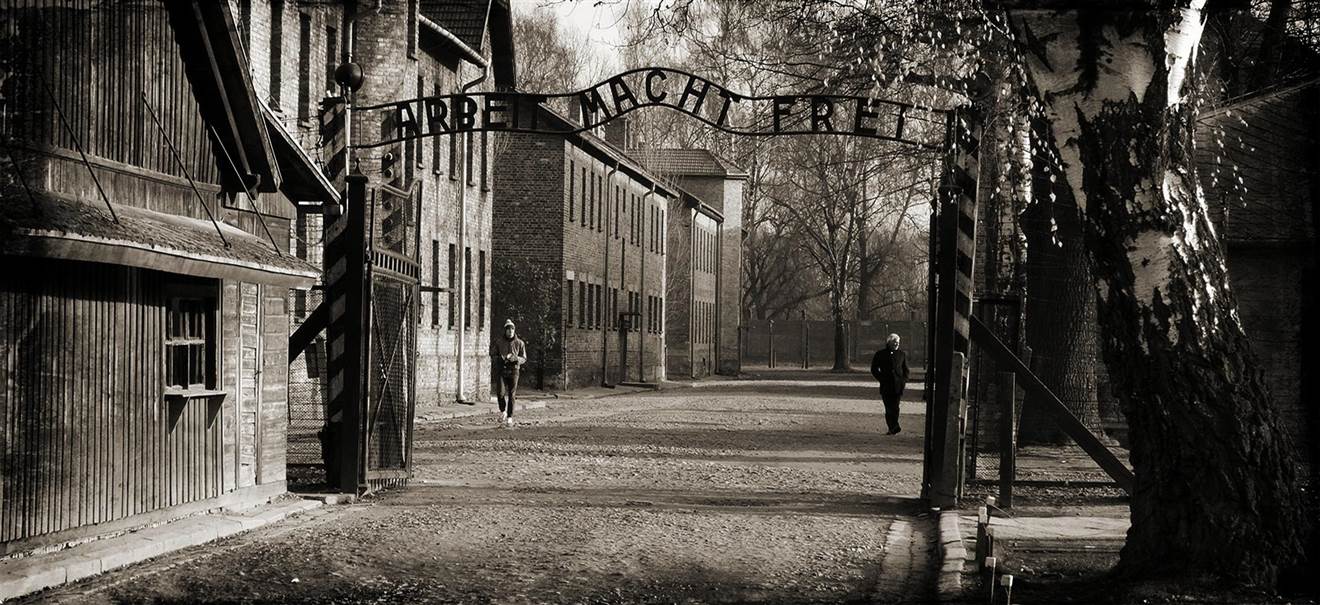 Auschwitz & Birkenau Memorial: Individual Visit - Train Tickets and Fast Track Tickets
To product
One of the most impressive monuments in the world. This ticket includes your train ticket from Krakow to Oświęcim (two-way) and your ticket inside the monument. 
Auschwitz is one of the best-known concentration camps in the world; it is a place of genocide where approximately 1.5 million people were killed during WWII. The tour includes a visit to Auschwitz I - the administrative center of Auschwitz death camp and Auschwitz II, designed and constructed as an extermination facility. Every year, millions of visitors  from around the world walk through the gate bearing a fallacious inscription: Arbeit macht frei  – "Work sets one free". 
There are many tours available giving you a bus trip to the concentration camp including the guided tour. This ticket is ideal for visitors that like to travel individually and determine their own schedule. 
Includes
Train tickets from Krakow Central Station (Glówny) to Oświęcim (departure between 8.00h and 8.30h)
Train tickets from Oświęcim to Krakow Central Station (Glówny) (departure between 16.30h and 17.00h)
Guided Tour inside Auschwitz and Birkenau* (you will be assigned a departure time between 12.00h and 14.30h)
*The monument obligates visitors to join guided tours and no individual visits are allowed. 
How does it work?
You can determine the date you want to visit Auschwitz-Birkenau. 
The train departures between 8.00h and 8.30h from Krakow Glowny
Your visit to the monument is scheduled between 12.00h and 14.30h. You will get an exact departure time 24 hours after your booking
All the tickets are send by email
FAQ